Vote! Act! Invest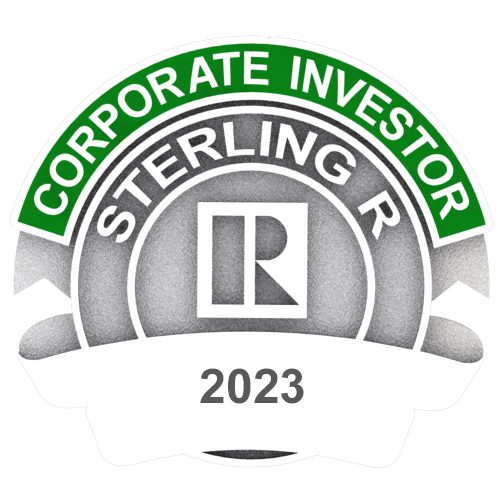 How do I make an RPAC Donation?
*Setup a Monthly Installment Donation
*Make a One Time Donation
The REALTOR® Party
The REALTOR® Party is a partnership of REALTORS® and REALTOR® Associations working together to promote and protect the American Dream: homeownership and private property rights! The REALTOR® Party speaks with a unified voice to support candidates and public policies that share the same commitment to protecting the value of home ownership.
Lakeland REALTORS® encourages all of our members to be an active and involved member of the REALTOR Party by Voting, Acting and Investing.
The success of the REALTOR® Party relies on participation from each and every REALTOR® member!
Learn more about The REALTOR® Party by visiting NAR's Realtor Action Center and download the REALTOR Party app for your smartphone (you can respond to Calls for Action, invest in RPAC and more!) by searching for "NAR Action Center" in your specific app store.
Vote
As a member of the REALTOR® Party your registering to vote and voting are one of the simplest, but also one of the most important ways to helping the REALTOR® Party voice be heard. By voting for local, state and national candidates that support REALTOR® issues, regardless of their party affiliation, you are helping to advance private property rights and home ownership. Register to vote.
Act
REALTOR® Party members are expected and encouraged to support and participate in local, state and national Calls for Action. When elected officials hear from REALTORS® in significant numbers it gets their attention and they listen to our issues and concerns. To receive Calls for Action in your inbox and on your mobile device, here. Managing Brokers – learn more about NAR's Broker Involvement Program.
Invest
Lakeland REALTORS® PAC funds are used in a variety of different ways:
to support and elect REALTOR® Party friendly candidates and to educate members on the importance of investing in REALTOR® PAC.
Lakeland REALTORS® continually partners with FloridaREALTORS® and the National Association of REALTORS® to strengthen RPAC and promote legislation and candidates who hold the same important values as REALTORS® to promote home ownership and private property rights. Below are some of the topics from the Florida Association of REALTORS®.
For more information visit:
Florida REALTORS® Legislative Center
NAR Federal Issues
Florida REALTORS® RPAC
Questions regarding RPAC?
Contact Staff Liaison, Heather Cook at (863) 687-6111