Global Council
About the Lakeland REALTORS® Global Council
The Lakeland REALTORS® Global Council is committed to educating the REALTORS® on how to conduct global real estate transactions with foreign nationals and understanding the cultural issues that are an integral part of working with global buyers and sellers.
Global real estate opportunities are right here in our own backyard. Are you working with foreign buyers? Do you have a client who speaks a language other than English? Do you know someone interested in purchasing property outside of the United States? If so, the Global Council can help. Look for quarterly meetings of the Global Council on the association's calendar.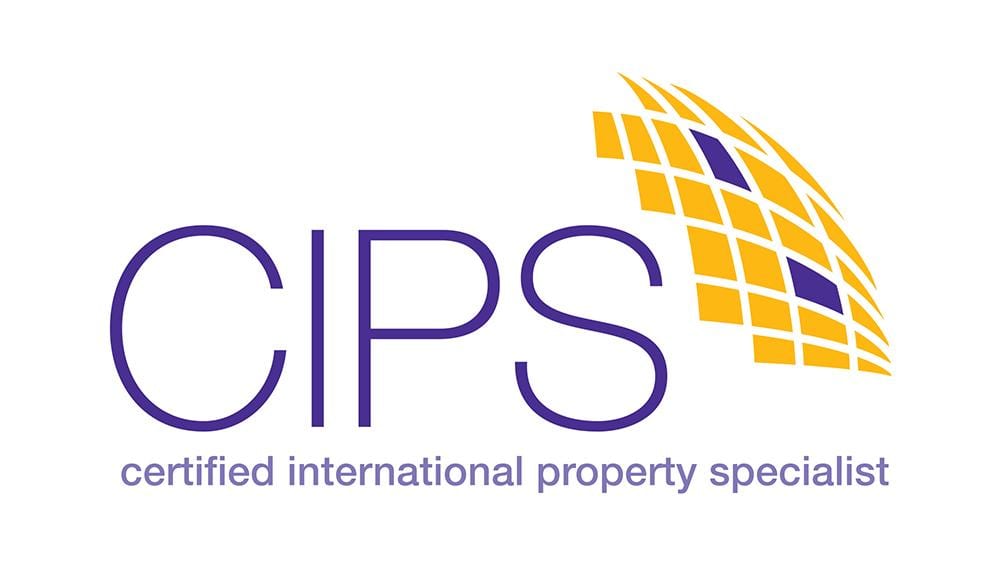 About the Certified International Property Specialist Designation (CIPS)
Global real estate opportunities are everywhere. People move to the U.S. from other countries every day and foreign-born individuals residing in the U.S. move to new markets. Americans in your current market may look to invest in property overseas. No matter which audience you cater to, the CIPS designation will provide you with the knowledge, research, network and tools to globalize and expand your business. Find out more about CIPS.
Global Research:
2020 Florida International Real Estate Profile
2020 International Profile Report

Helpful Tools & Resources:
NAR's Global Website
Realtor.com's International Website
Florida Realtors® Global Business Website        
Google Translator
XE Currency Converter
Real Estate Practices Around The World
U.S Citizenship & Immigration/VISA Services website
American Translators Association