See Who We R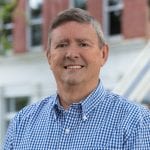 In my opinion, the primary purpose of Lakeland REALTORS® is to help our membership in their pursuit of success!
Websites and apps on our phones are trying to replace us. They have a small percentage of the business right now, but it is growing!
Our secret weapon though is our human touch! There is no algorithm that can replace holding the hand of an elderly couple as they sell the home they have lived in for many years. A website cannot provide reassurance to a young couple as they buy their first home. REALTORS® provide a personal touch with which a cold computer out in cyberspace cannot compete. We are People Serving People!
People Serving People – See Who We R!

That's Who We R. VOLUNTEER
That's Who We R. Food Pantry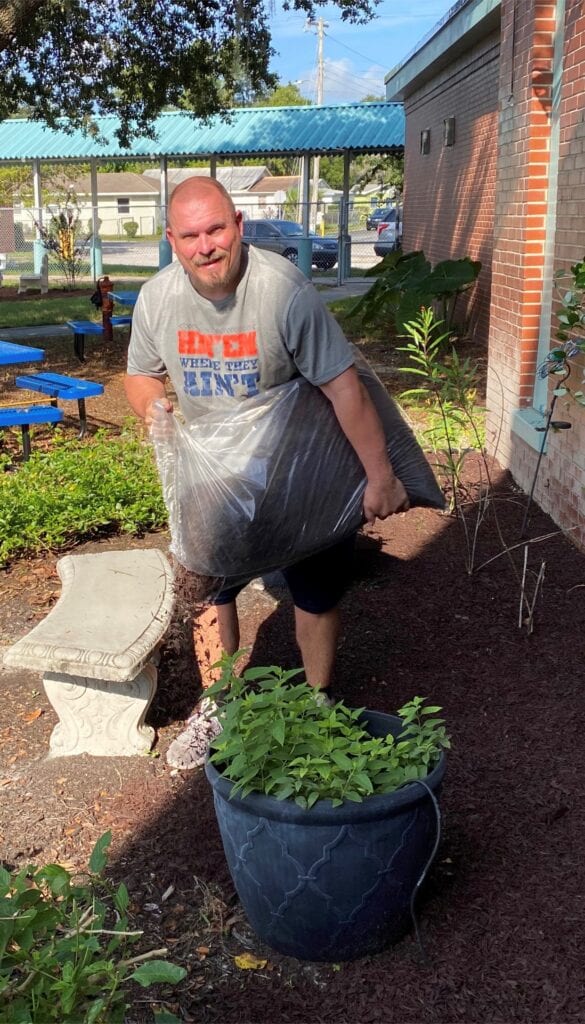 "Among other things, I spend several hours/days per year volunteering at my wife's school to keep her Butterfly Garden (and classroom) looking good!" – REALTOR® Shawnee McCawley / S&D Real Estate Services 🦋🦋🦋