Lakeland REALTORS® Centennial Celebration
Lakeland REALTORS® has been serving our members and community for 100 years!!  Throughout 2023, we will celebrate the accomplishments of our association and the significant impact our members have had in our communities!! We will recognize our milestones, honor our past leaders, and continue to make a difference in our communities through our 100 Acts of Service. Our beautiful celebratory logo honors our past, and we will be taking a special look back throughout this year. Follow along in 2023 as we celebrate our centennial anniversary! Happy Anniversary!!!
Lakeland REALTORS® Centennial Gala Images
Click on a photo to view. Once you click on a photo, you can use the right arrow to scroll through all images.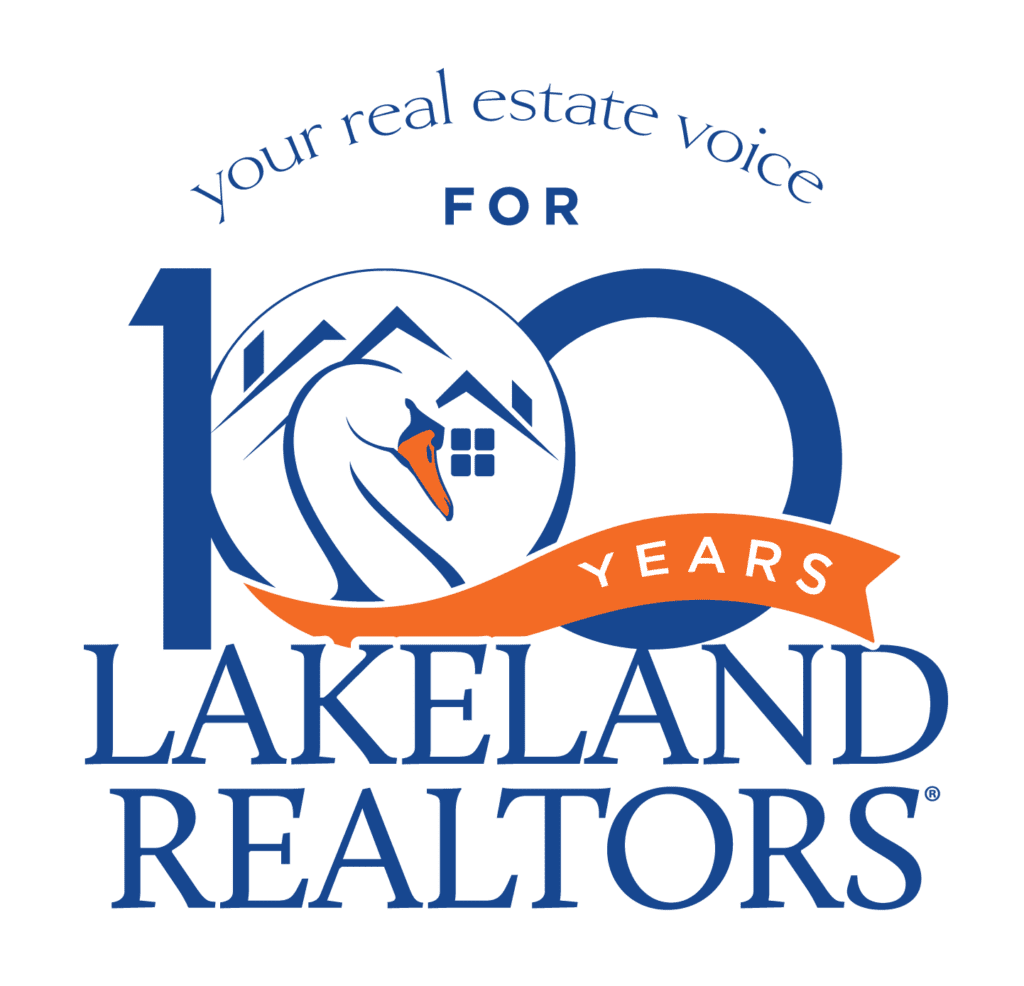 Centennial Sponsors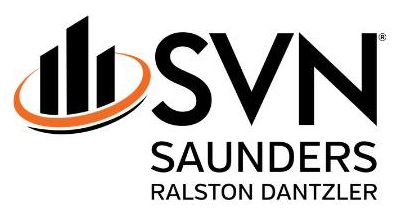 Century Sponsors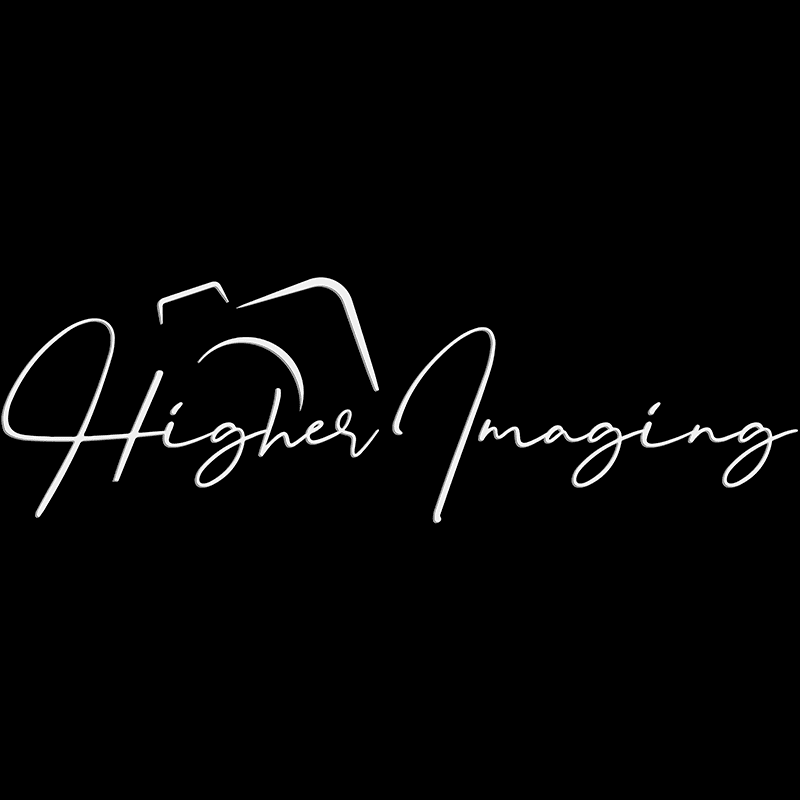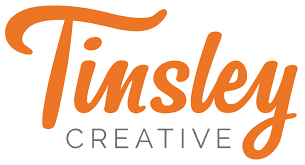 John F. Cox Sponsors


Adams Homes
Stellar MLS
Supra
Steinbauer Associates Inc.
Keller Williams Realty Smart


CPS Investment Advisors
PMI Arrico Realty & Property Management
Sanoba Law Firm

Gene Engle

Lakeland Title, LLC
Prime Meridian Bank
Coldwell Banker Realty
MIDFLORIDA Credit Union
Lock Insurance

WebPro Realty, LLC

Hauger Bunch Inc.

Presidential Sponsors


Lakeland Real Estate Group // Debbie Miller PA // United Title Group of Lakeland
Better Homes and Gardens Fine Living – Team Hubbert // Sparrow Key Realty, Inc. // Suncoast Credit Union // Lorio & Associates