100 Acts of Service
Lakeland REALTORS® is celebrating its 100th year! As we celebrate a rich history of service to our members, we also celebrate the work we do to make a difference in our communities. Through countless acts of service, REALTORS® are making an impact on the lives of our neighbors, our communities, and our world.
As we celebrate our Centennial, we invite you to participate in our 100 Acts of Service. Through your own volunteer endeavors and through the events organized by our association, let's continue to make a difference.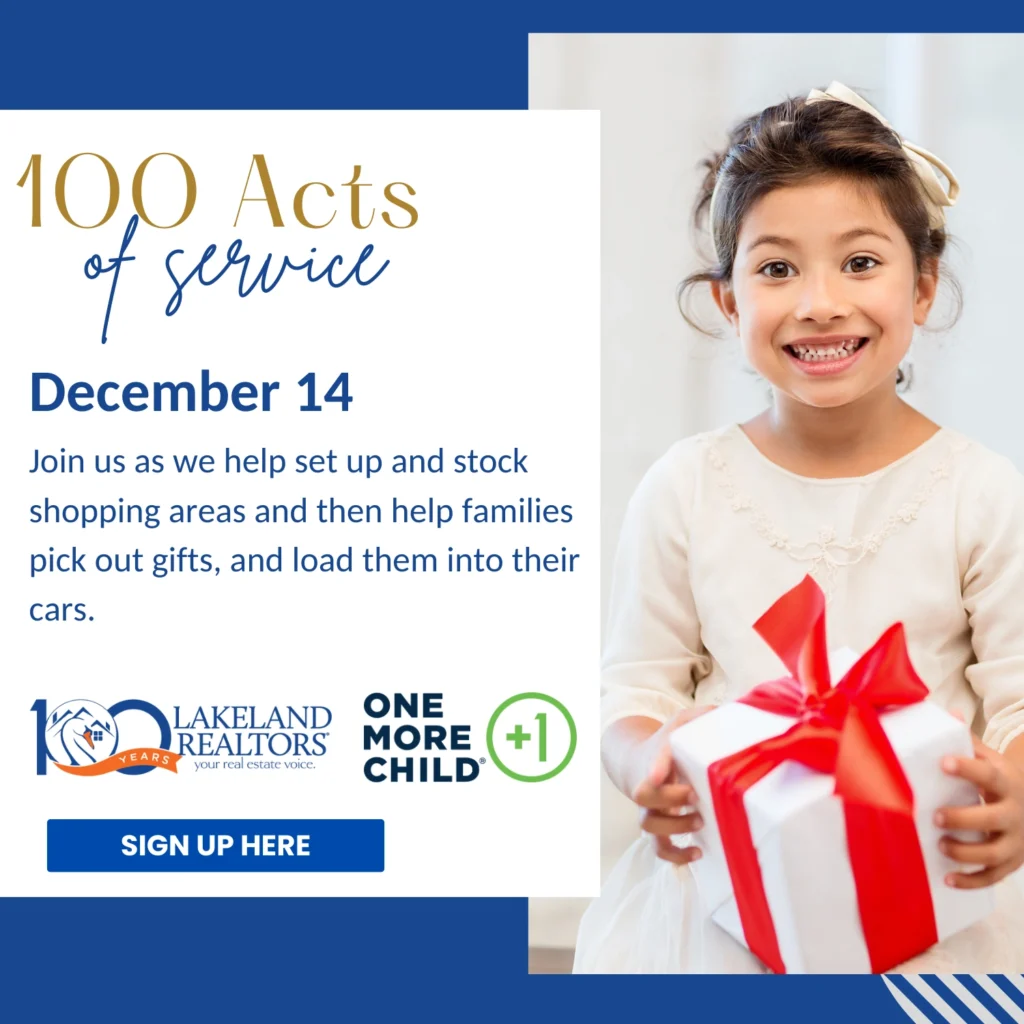 Community Outreach Day with One More Child & Operation Christmas
Several volunteers are needed to help set up and stock shopping areas and then help families pick out gifts, and load them into their cars.
December 14: 9am-12pm
---
Past 100 Acts of Service Projects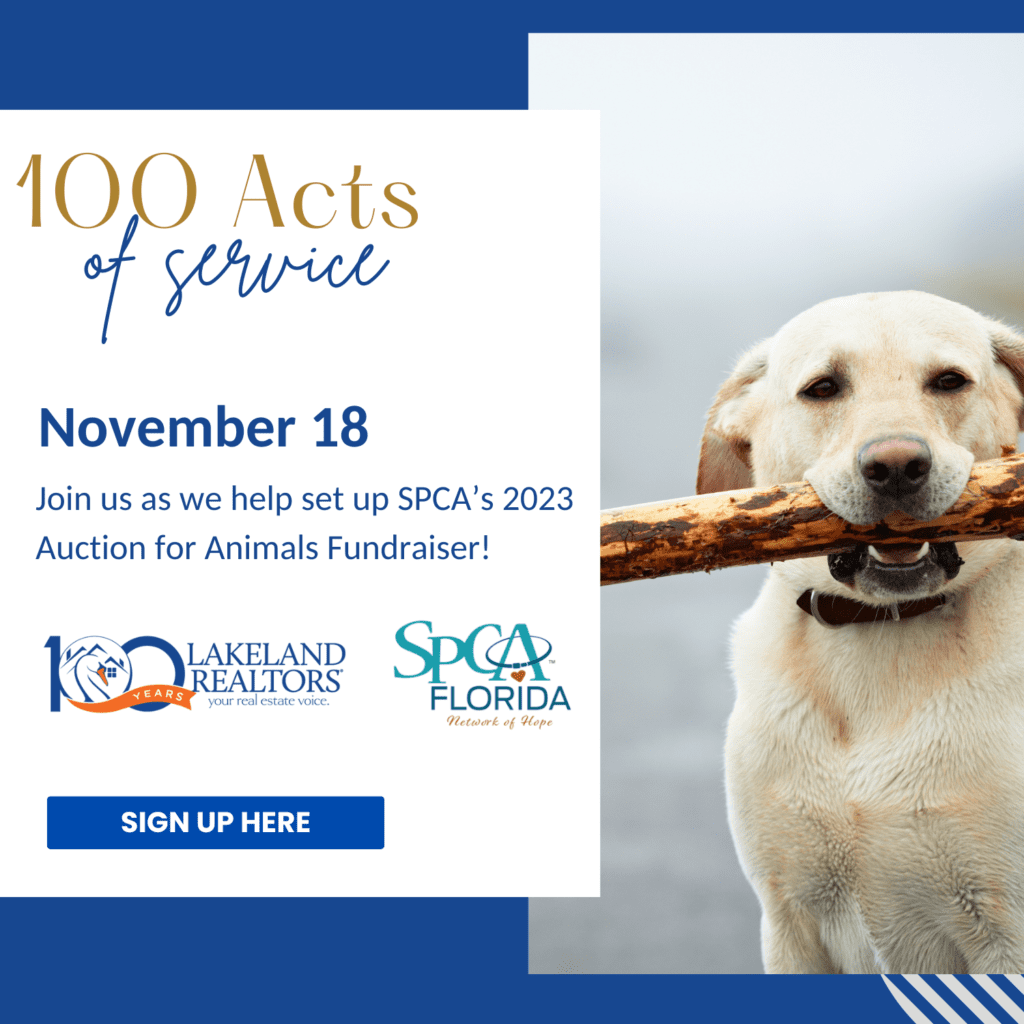 November 18 with SPCA
---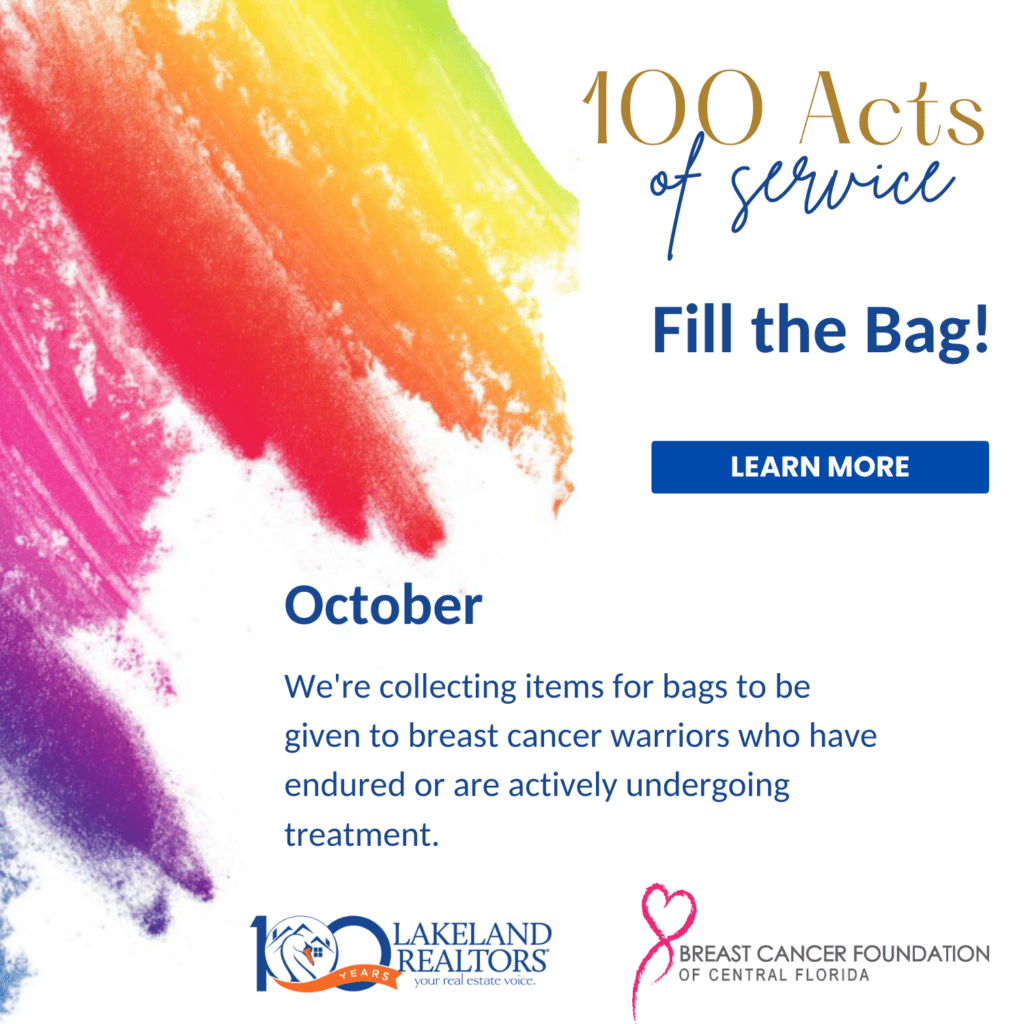 October 12 with the Breast Cancer Foundation of Central Florida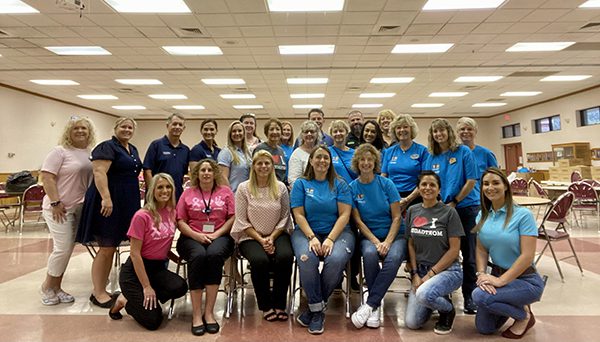 ---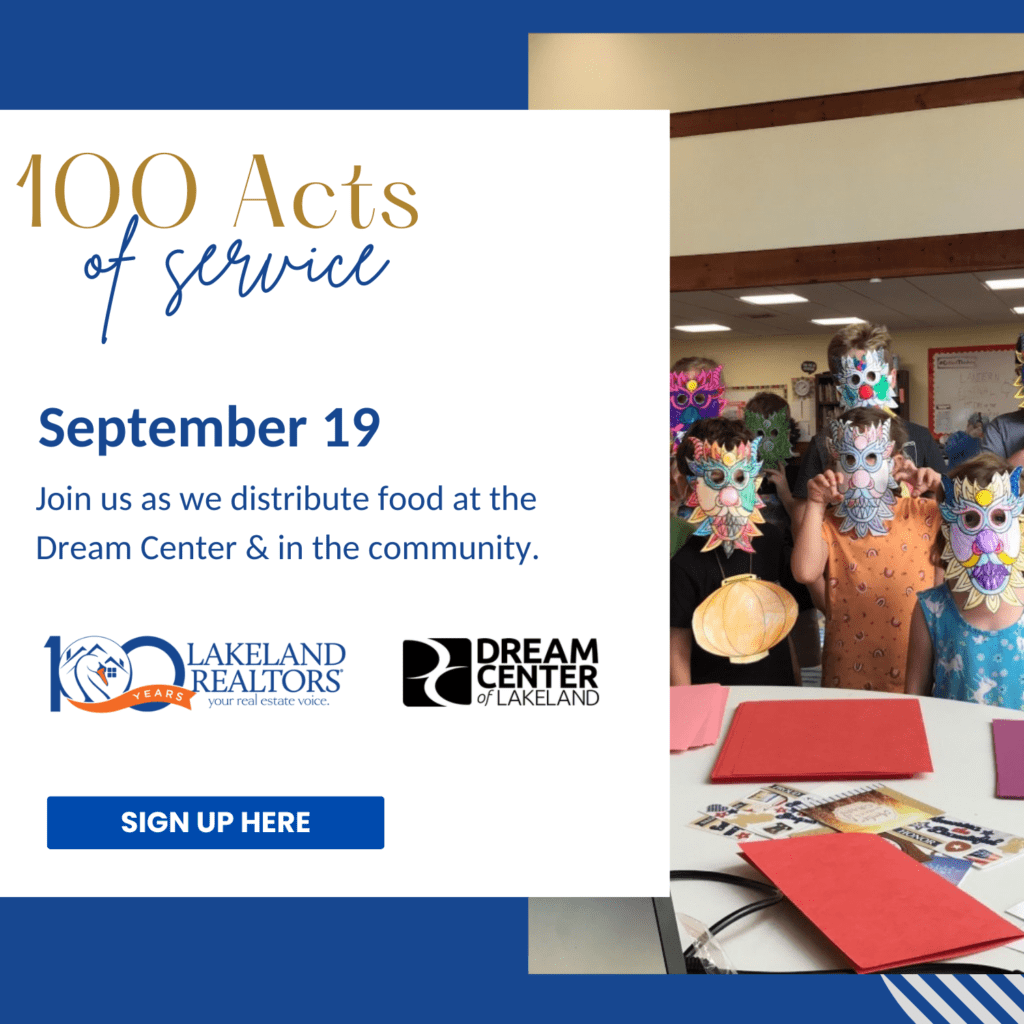 Sept. 19 @ Dream Center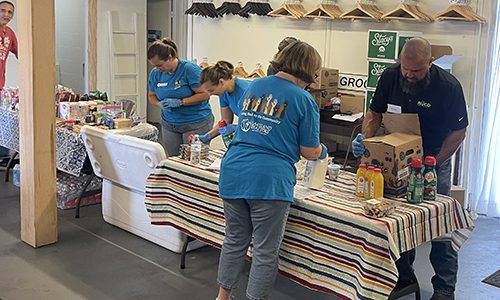 ---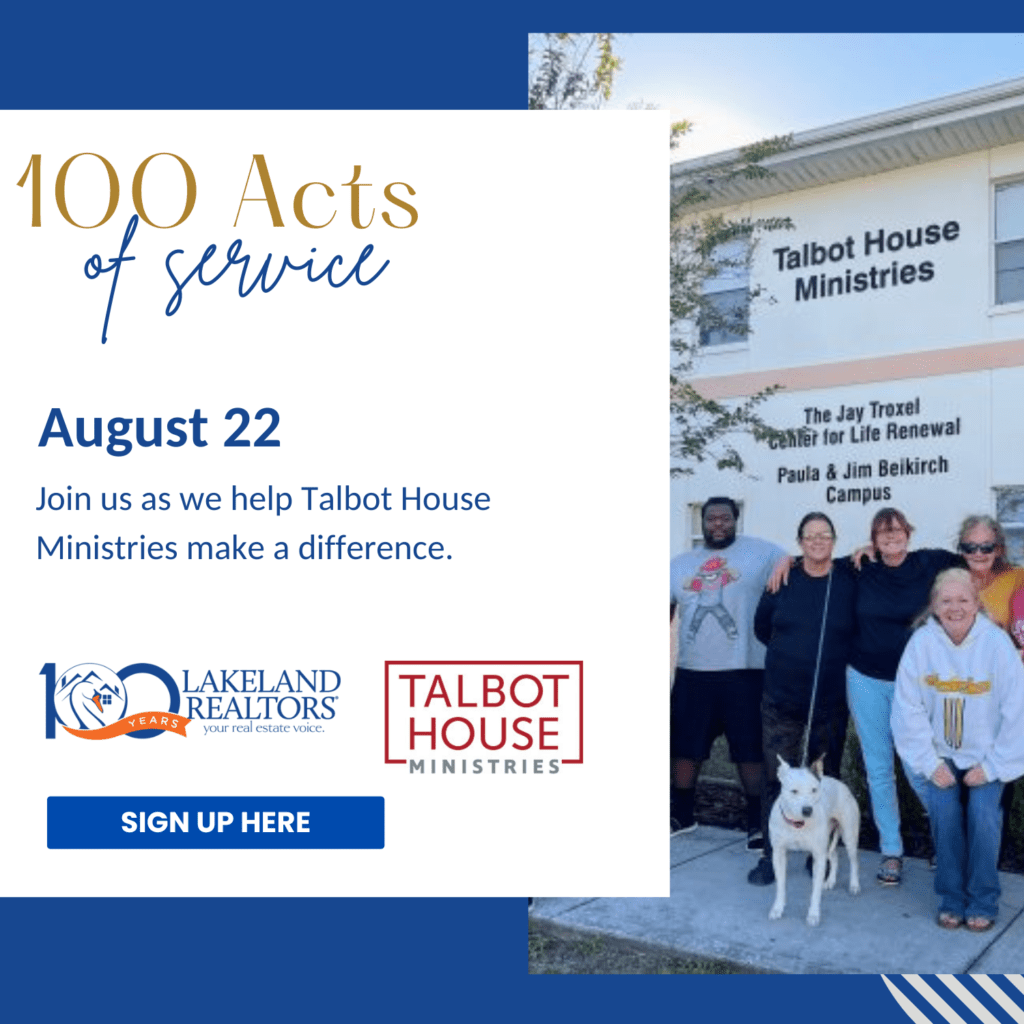 August 22 @ Talbot House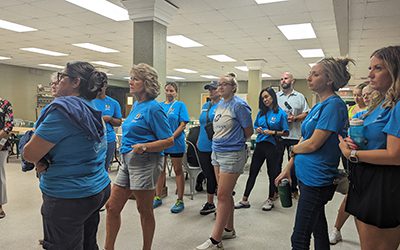 ---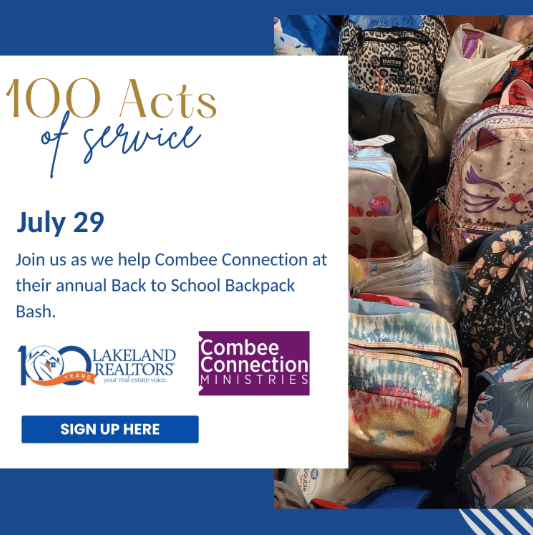 July 29 @ Combee Connection
---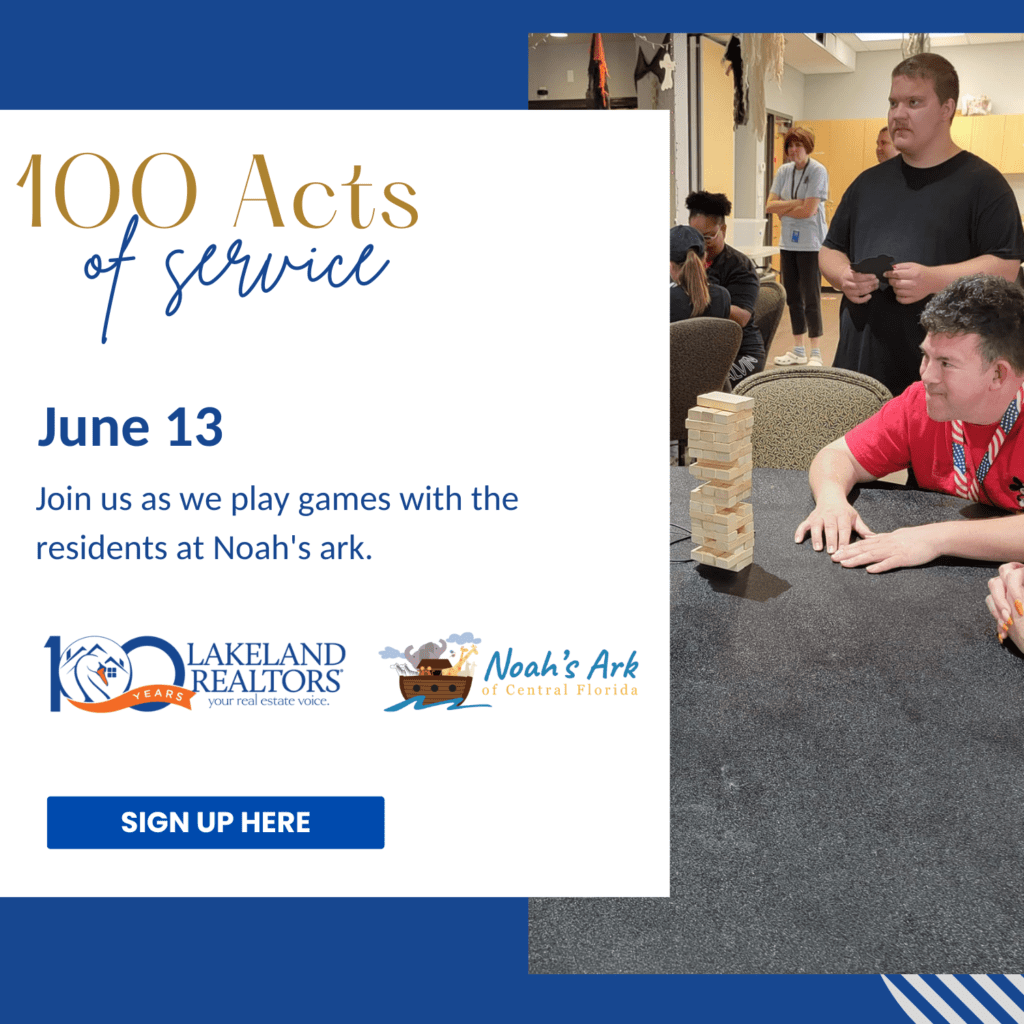 June 13 @ Noah's Ark
---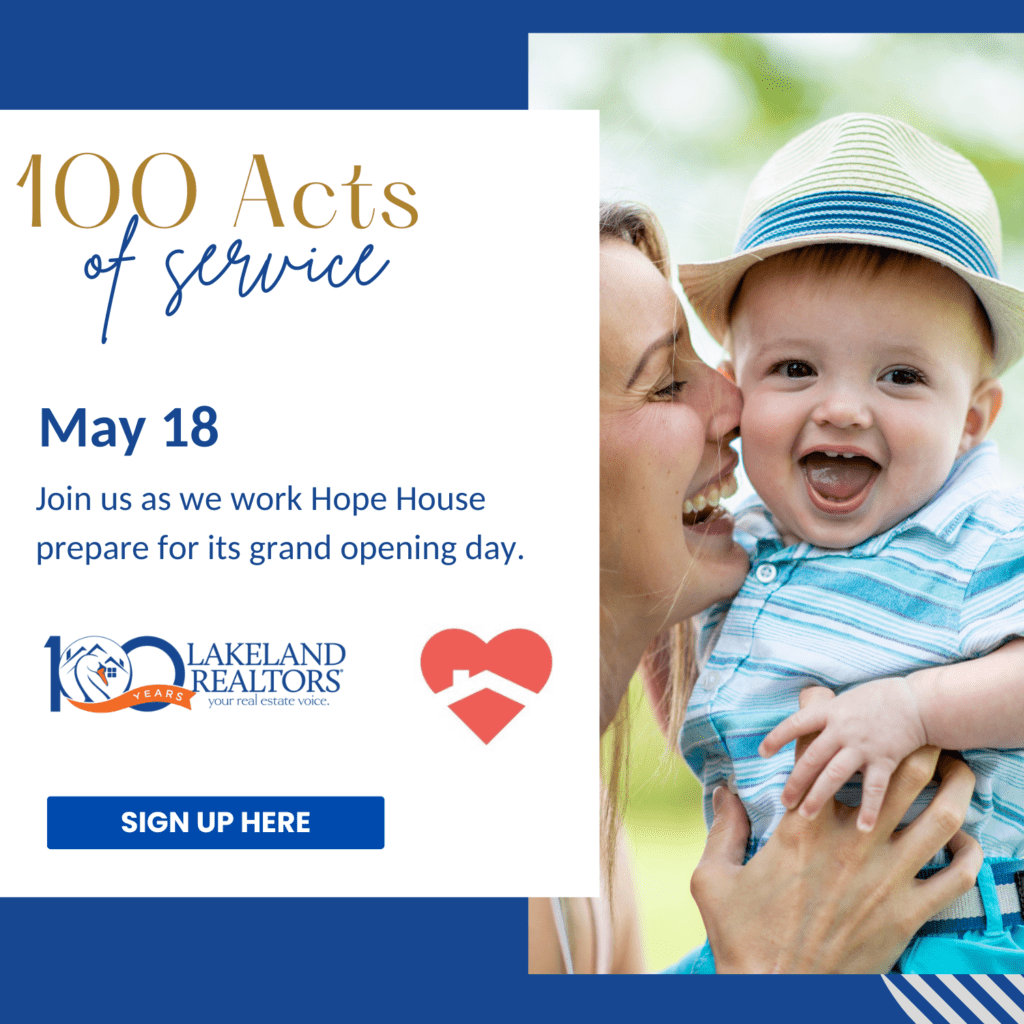 May 18 @ Hope House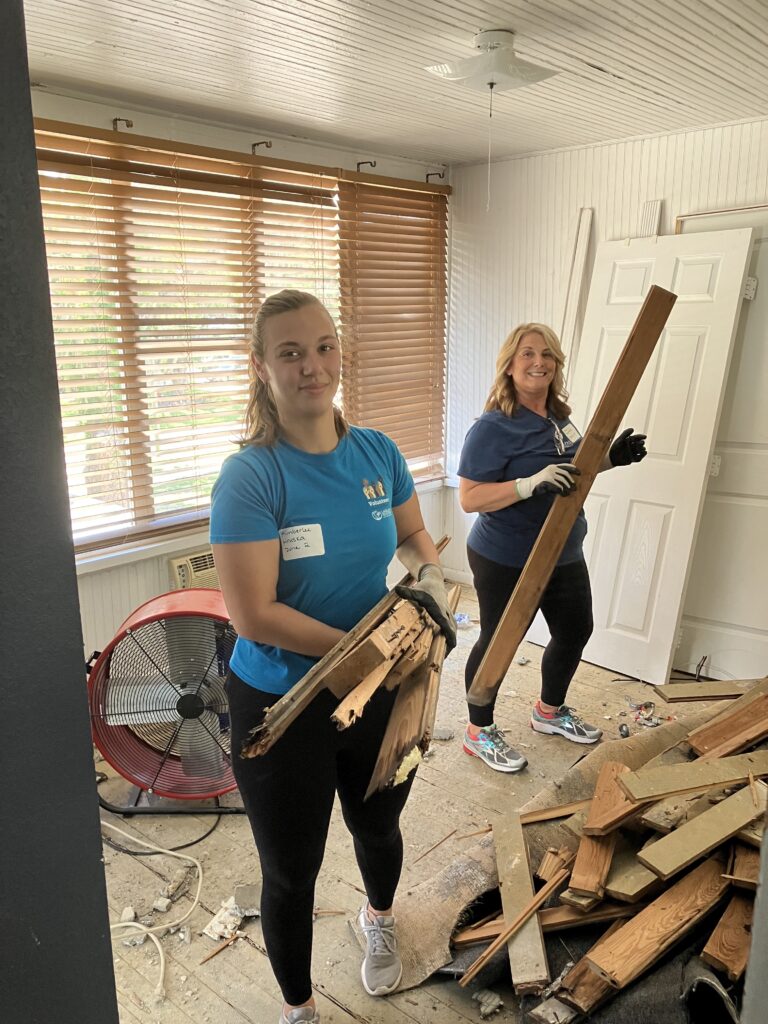 ---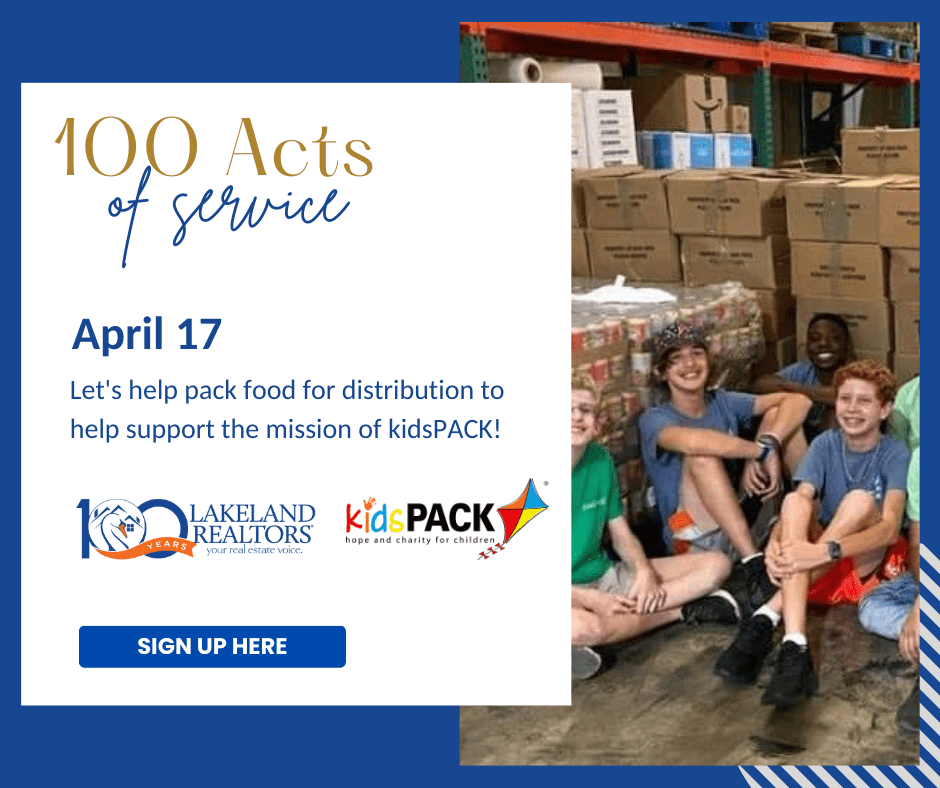 April 17 @ KidsPack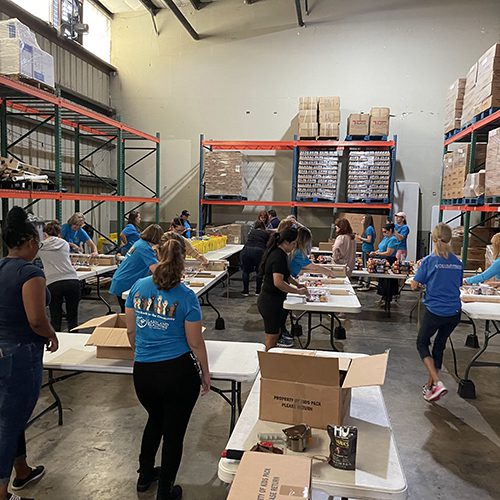 ---
March 23 @ Camp Fire Sunshine
---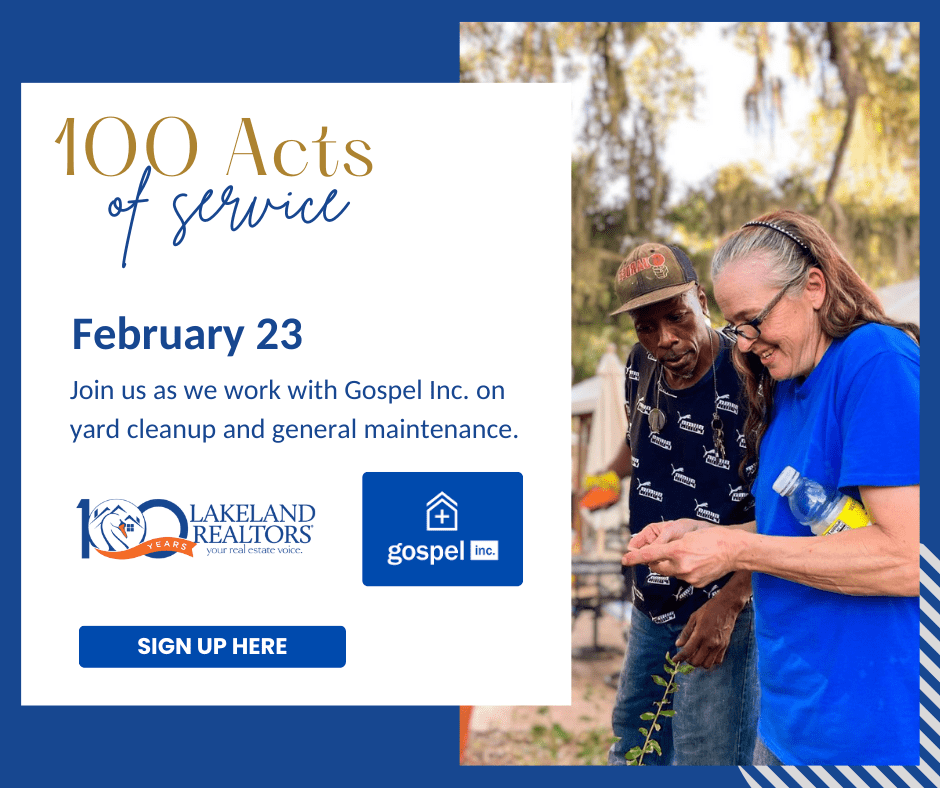 February 23 @ Gospel Inc.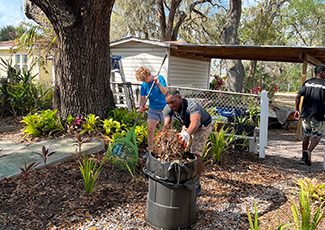 ---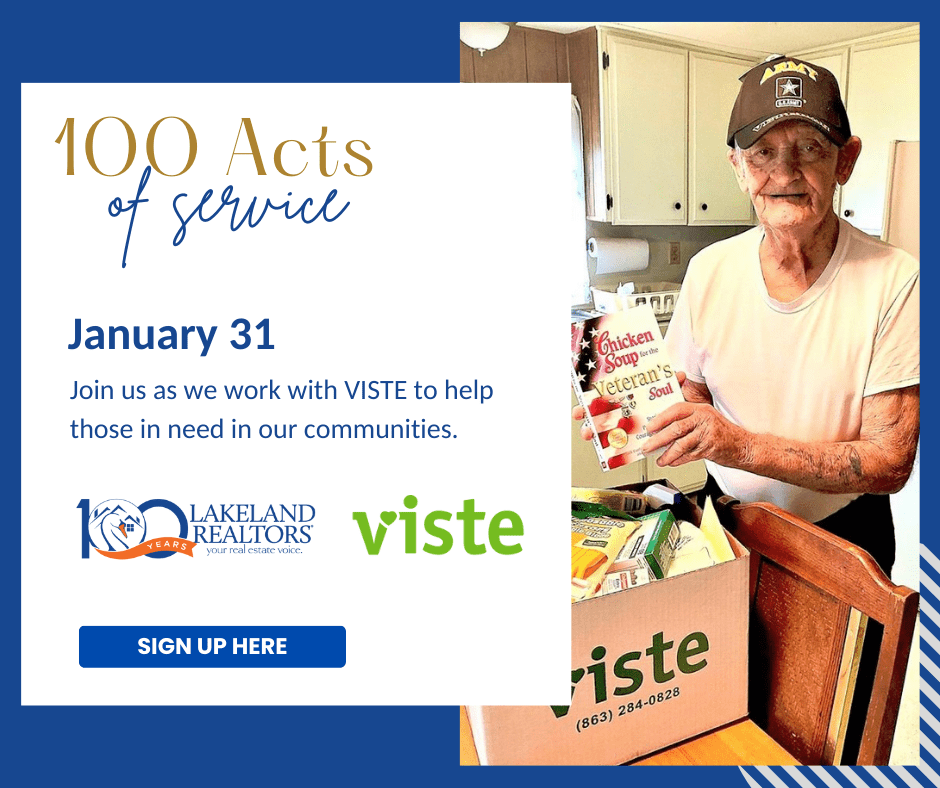 January 31 @ VISTE