Lakeland REALTORS® Community Outreach Days – Supporting Our Communities
Join Lakeland REALTORS® for Community Outreach Days! Your help can make an impact on the communities in which we live and work!
Volunteer for our last great community service opportunity of the season! Let's make a difference together!
---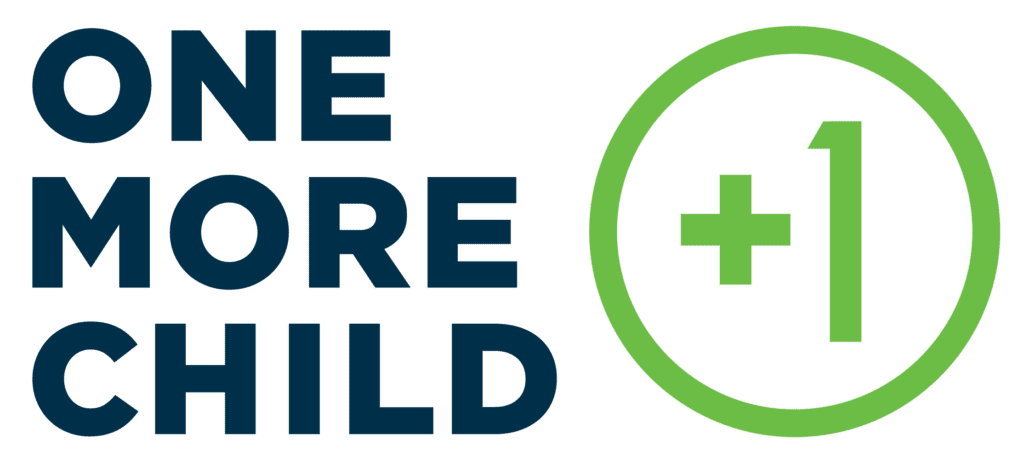 One More Child
Join Lakeland REALTORS® for our December Community Outreach event! We need volunteers to help with Operation Christmas in partnership with One More Child. Volunteers will shop with local families for holiday items for their children and items for the family.
December 15 and 15
Various time slots are available.