It Was Christmas in July!!
Lakeland REALTORS® Hosts Successful "Christmas in July" Campaign Benefiting Toys for Tots
In a remarkable show of generosity and community spirit, Lakeland REALTORS® and its dedicated members joined forces to collect a staggering total of 628 toys, 61 bikes and scooters, 42 books, and $750 in donations. This incredible effort underscores the commitment of Lakeland REALTORS® and its members to create a brighter holiday season for children in need.
The highlight of the campaign was the "Toy Challenge," a friendly competition among the participating offices. The grand champion of the Toy Challenge was WebPro Realty, whose outstanding contribution included 363 toys, 2 bikes, 16 books, and a generous $750 donation towards the purchase of additional toys. In recognition of their exceptional dedication, WebPro Realty was presented with a coveted trophy and will also be honored with a tee sign at the upcoming Toys for Tots David Waller Memorial Golf Tournament, scheduled to take place on October 20th at Huntington Hills.
Additionally, the commendable efforts of S & D Real Estate cannot go unnoticed, as they emerged as the top bike contributor by collecting an impressive total of 42 bikes. Their commitment to making a difference in the lives of children is truly admirable and serves as an inspiring example of community involvement.
Lakeland REALTORS® extends its heartfelt gratitude to all its members who wholeheartedly participated in the 2023 Christmas in July campaign. Their dedication and generosity will undoubtedly bring smiles to countless children's faces and have reaffirmed the organization's commitment to fostering a stronger, more caring community.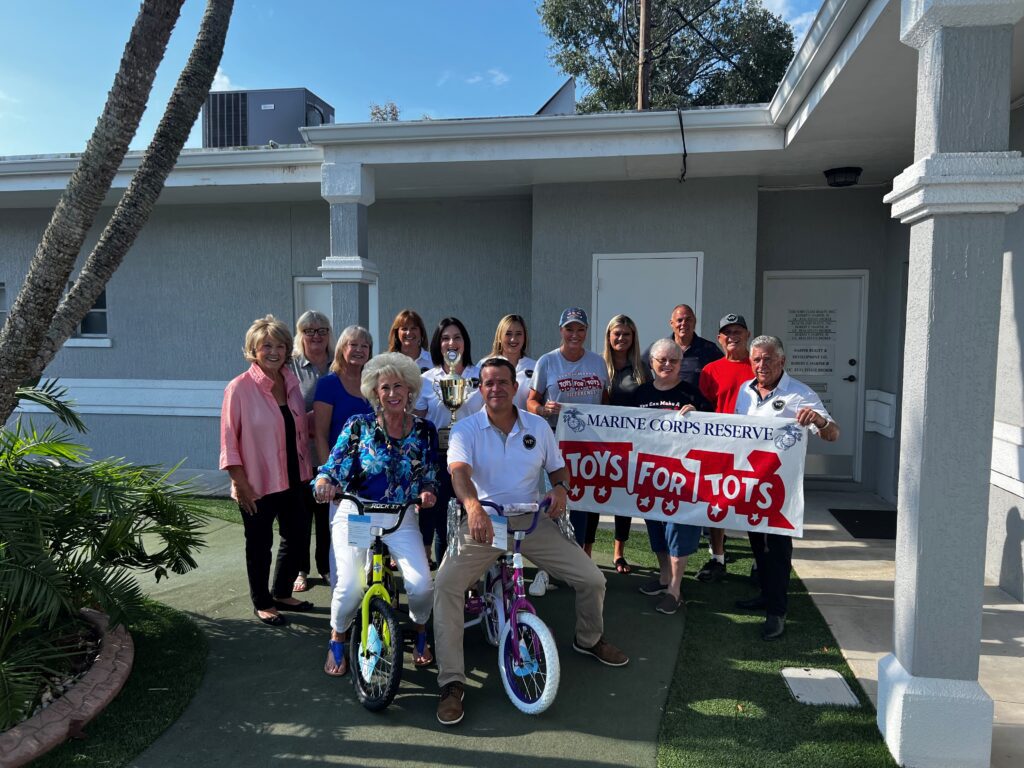 Grand champion of the toy challenge is WebPro Realty, who contributed 363 toys 2 bikes, 16 books, and a generous $750 towards the purchase of additional toys.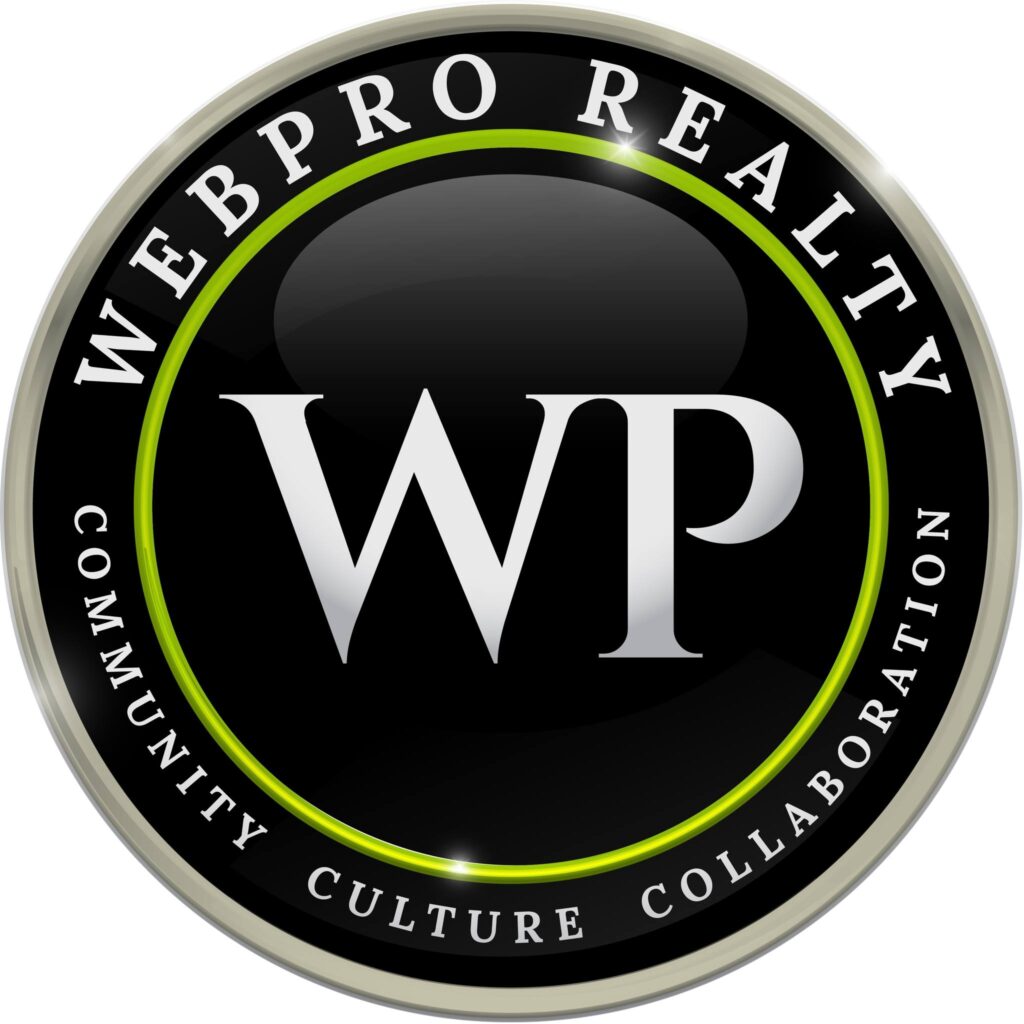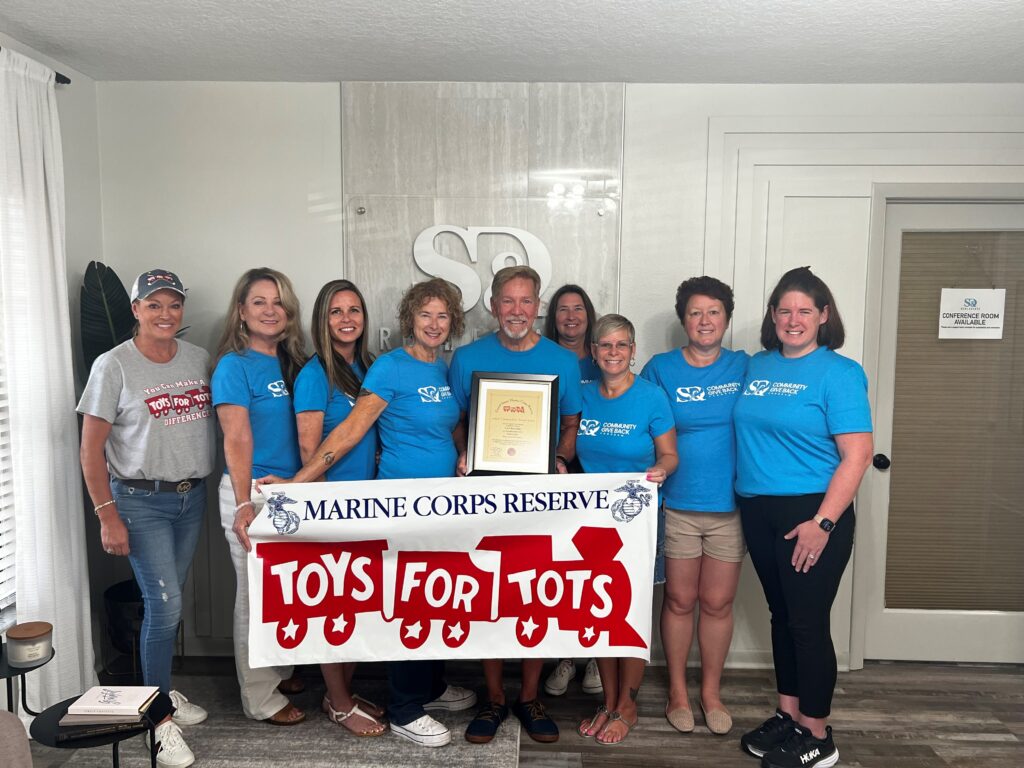 S&D Real Estate takes the prize for the top bike contributor, collecting an impressive 42 bikes!!!